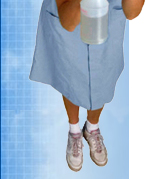 Residential

Commercial

Apartments

Houses

Offices

If it needs cleaning
we can do it!
Schedules available for
just about anytime:
· Weekly or Bi-weekly
· Monthly or One-Time cleaning
· Moving In or Out cleaning
· Special Event cleaning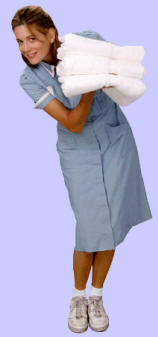 Our clients include busy professionals, homes with children, and young singles in the New York Metropolitan area. We provide home cleaning for pet owners, allergy sufferers, and those who just want to save their energy for things other than cleaning.

If you want to spend time pursuing your career, hobbies and enjoying family and friends you need RHI Cleaning Service. If you have ever experienced the frustration and stress of hiring and firing other maid services then you need RHI Cleaning Service.

We simplify your life by taking care of everything, so you can put your attention on other matters.
Our guarantee: Your satisfaction is our guide. If for any reason you are not completely satisfied with any area of our cleaning, please let us know within 24 hours of the service. We will gladly re-clean the area at no additional charge.