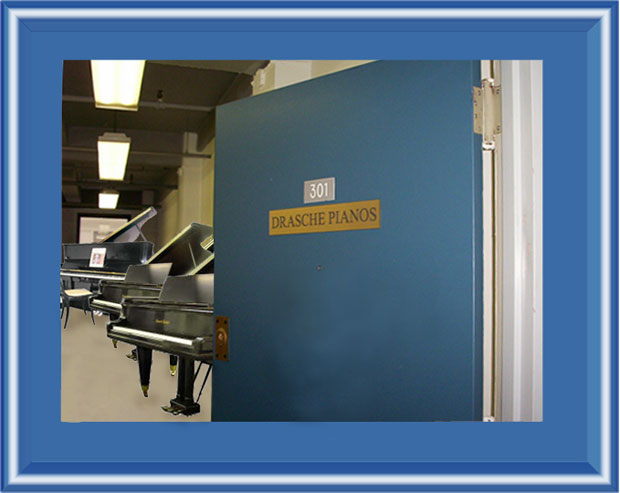 Since 1984, Drasche Pianos, LLC has delivered full piano service:
• Rebuilding & Servicing
• Sales & Rentals
• Consignments
WE ARE FIRM IN THE BELIEF that excellent service and superior products are the hallmark of an expanding, prosperous company. To this end we continue to deliver the best possible service and products to our public. We use the best materials available and the most skilled workers. No instrument leaves our showroom until the customer is fully satisfied. Most of our customers feel they have gotten more than their money's worth.